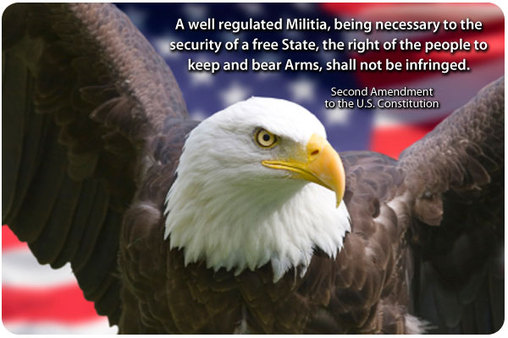 Second Amendment Firearms Academy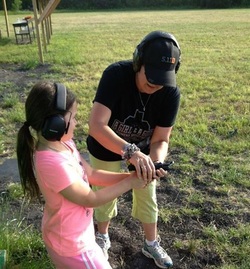 We Specialize in teaching these courses in the comfort of your own home with a minimum class size of 10 people. Group discounts are available if we come to your location. Please contact us for the rates.
Click on the courses below for more information. If you have any questions, please contact us and we'll be happy to assist you.
The course prices below include the following:
All necessary course material
Range Fees (if applicable)
***All course fees listed below are for classes taught on site at our location. If we are teaching a class at another location, the appropriate course fee will be listed when you click on that course on the Registration link above.***
States that recognize the Texas License To Carry (LTC)
CHL-16 Law Book
CHL-16 Law Book order Form
Concealed Carry & Personal Defense II- 8 hour course-$150


---